Brief Grief Therapy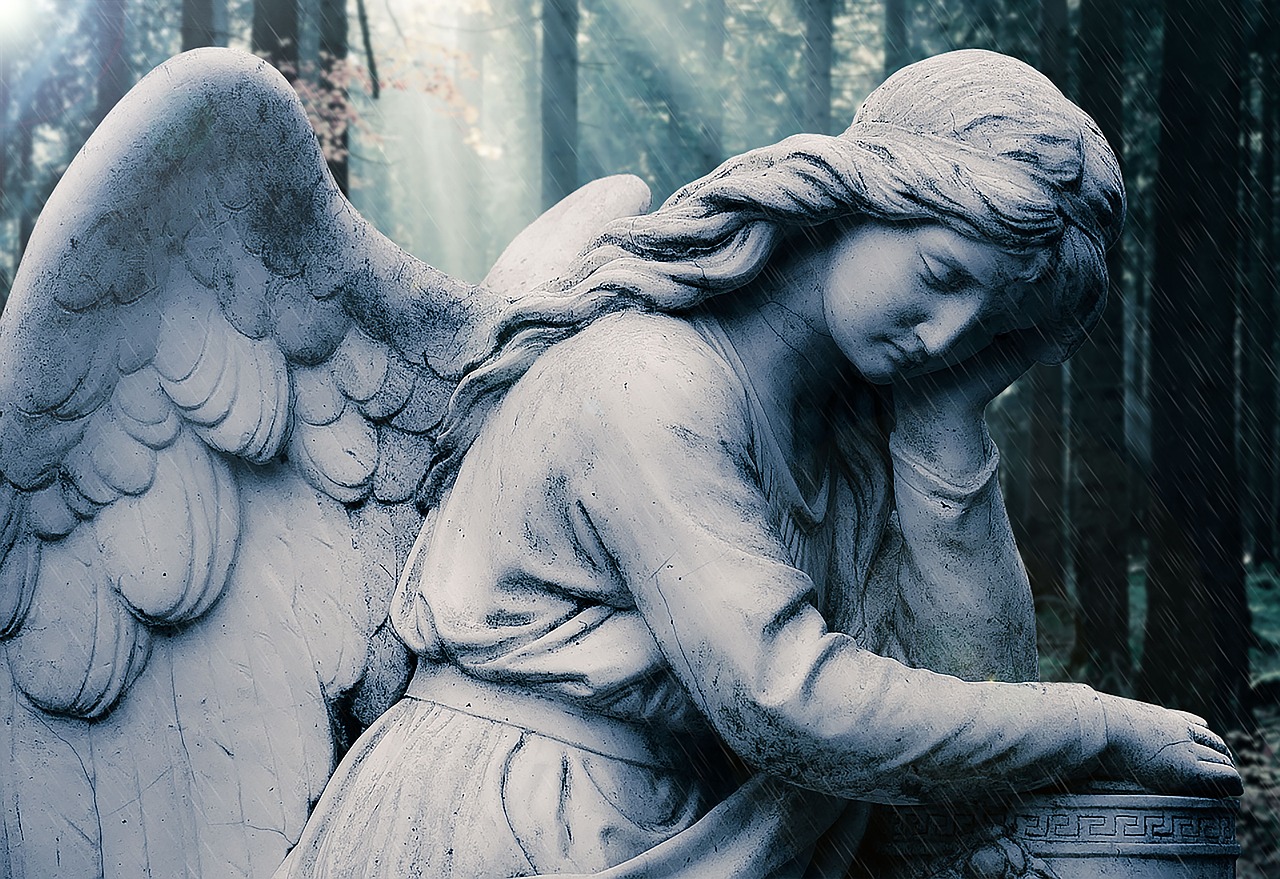 Death is a part of life and bereavement is universal.
Most of us manage to find our way through our loss and pick up the pieces of our lives.
For some of us however, the way out seems eternal and a belief can develop that there can be, or will be, no way out for us.
No one needs to mourn for 50 years like Queen Victoria.
It is possible and achievable to enable someone to grieve, mourn and to arrive at the place of acceptance that they wish to be at without years of struggle and suffering.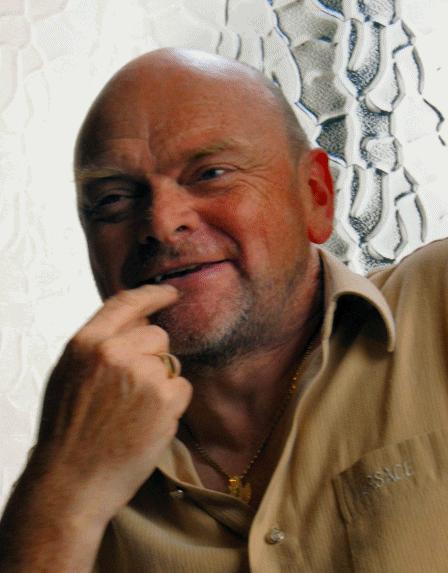 Harry Knox is an NLP Trainer and was a Counselling Supervisor for CRUSE for 20 years. In this workshop he will teach you how to use the Brief Grief Therapy process he has developed over the past 10 years to help people come out of the other side of their grief.
As an NLP Master Practitioner and accredited trainer of NLP, Harry has a unique, humorous and engaging style to change work. With a career of over 30 years working in psychiatry in the NHS. Harry now splits his time between supervision, one to one therapy and training facilitation.
Well known to people within the field of NLP, Harry has a unique and individual approach to stimulating learning and development within course participants.
These workshops will be particularly relevant to counsellors or other members of the helping professionals who work with grieving people.
Harry is running two workshops to introduce this new approach to working effectively with the pain of grief.
The Workshops
Both workshops will be held in St Oswald's Hospice Education Centre, Gosforth, Newcastle upon Tyne – a small and relaxed venue with easy access to public transport.
There are only 12 places per workshop.
Saturday 22nd April 2017 from 10:00 AM to 1:00 PM
Saturday 3rd June 2017 from 10:00 AM to 1:00 PM
Important: These are workshops for professionals so you will need experience of counselling or therapeutic work.
Both workshops are being recorded to create a permanent record of the workshops which will be available to help people who cannot attend the workshops in person. Attendance of the workshop signifies acceptance of the recording.
All the participants in the live workshops will receive a copy of the DVD free of charge when they have been produced.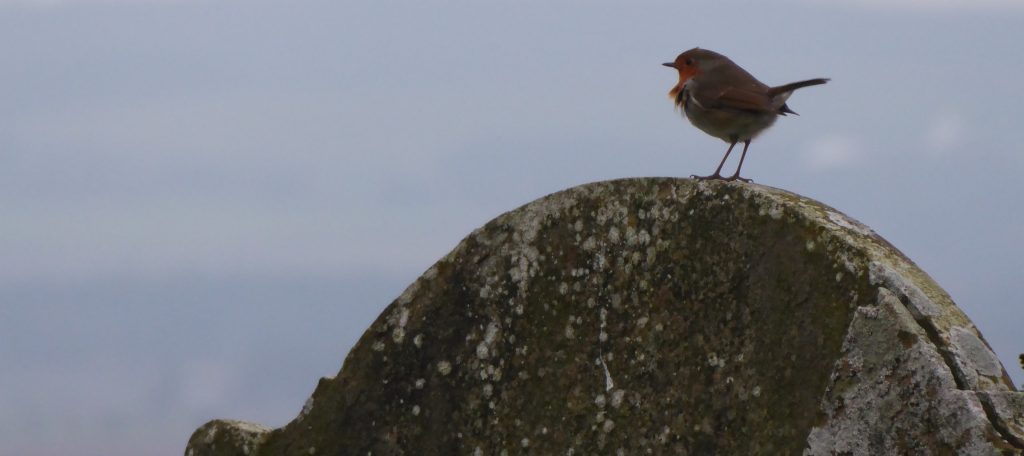 This website does not use cookies or track you in any way